Patrick started his career doing "business development" for companies in the service sector (information, education, training, consulting). Two of those companies were "start-ups" in which he was a partner.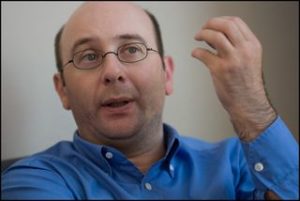 In 1995 he joined a UK based investment bank specialising in cross-border transactions (UK , RFA , Switzerland and France) in the banking/insurance sector; deals of >150 M€. He became the partner in charge based in France.
In 1996, he founded Melcion, Chassagne & Cie. with Jean-Xtophe Ordonneau and started helping Entrepreneurs to grow their businesses.
Patrick practices and teaches Taï Chi Chuan and is very much attached to his region of origin: Auvergne.
Patrick holds a business degree from Institut des PME (WELLER), Paris, France
He also attended executive programs at the California Institute of International Business (San Francisco), and Stanford, GSB, Executive program for growing companies (CA).
Click here for Patrick's speech at TEDx Issy-les-Moulineaux 2014.
To follow him: